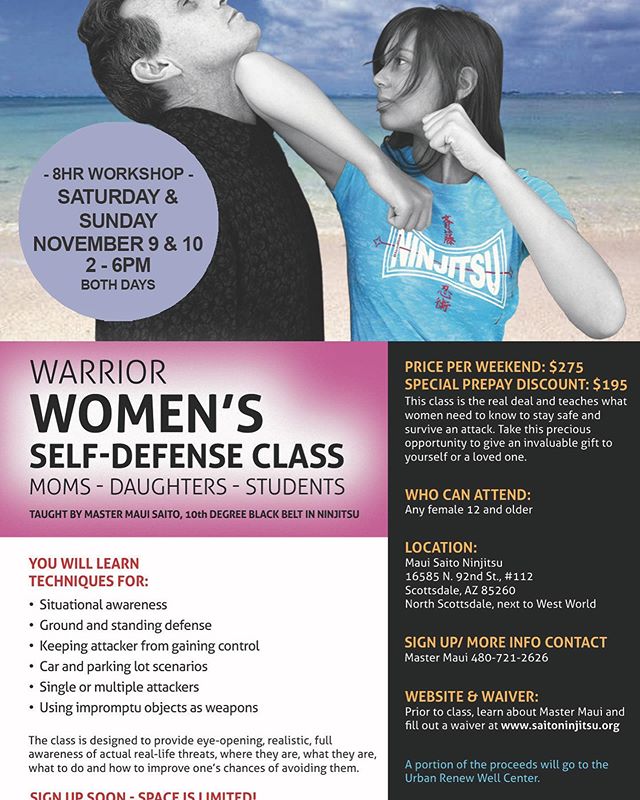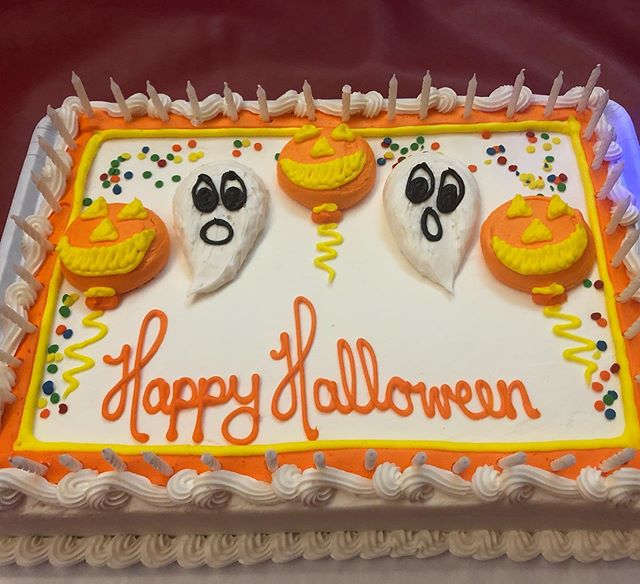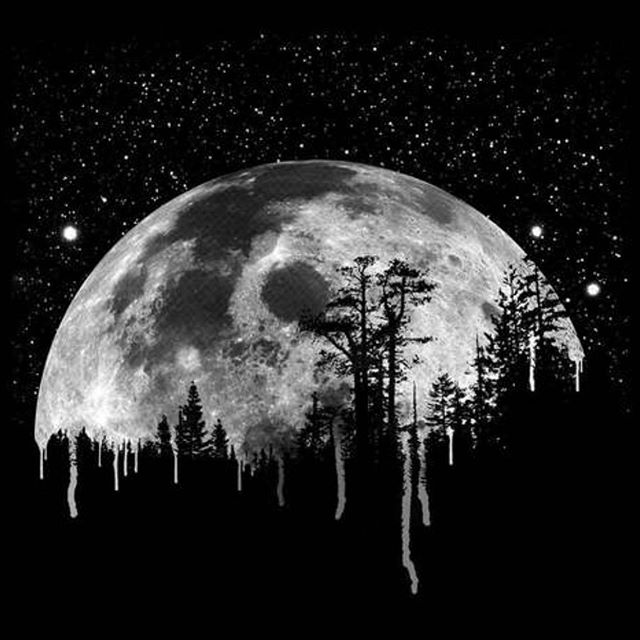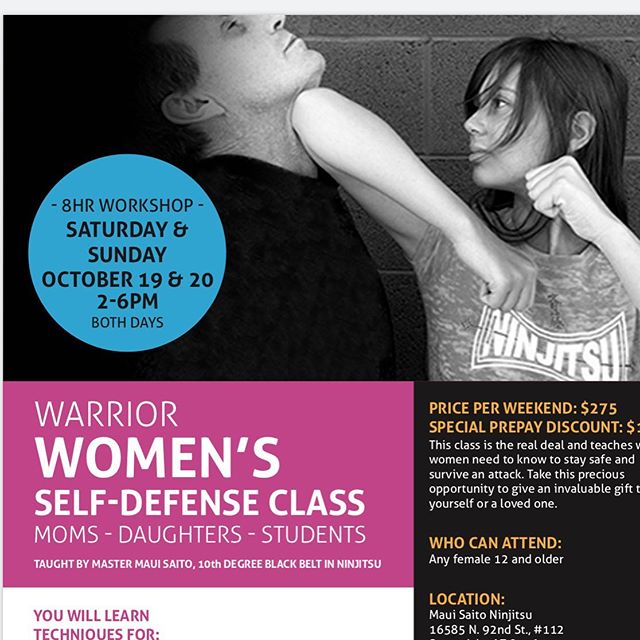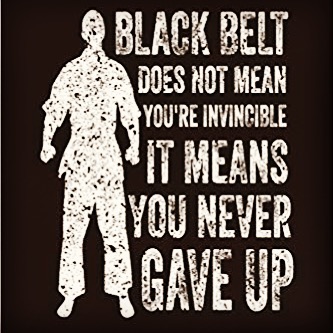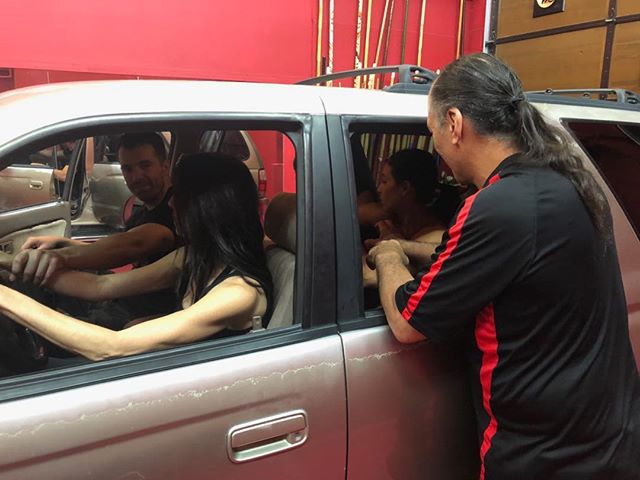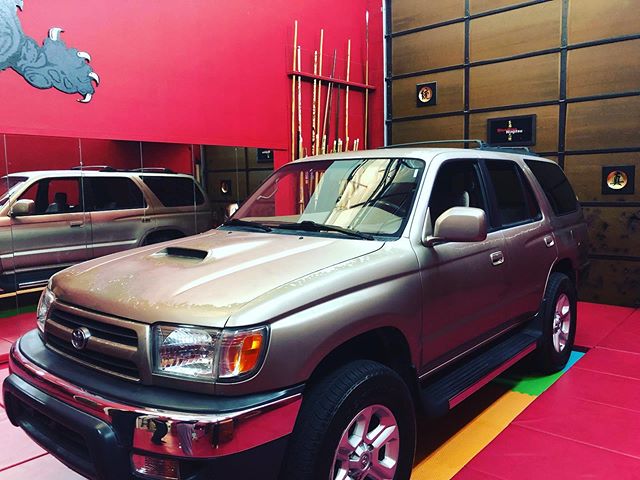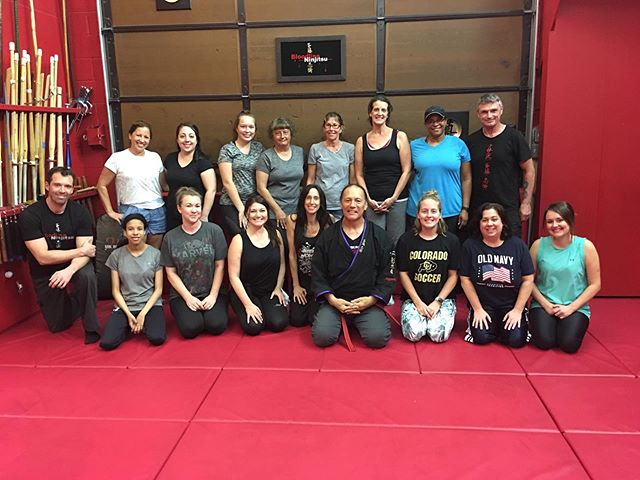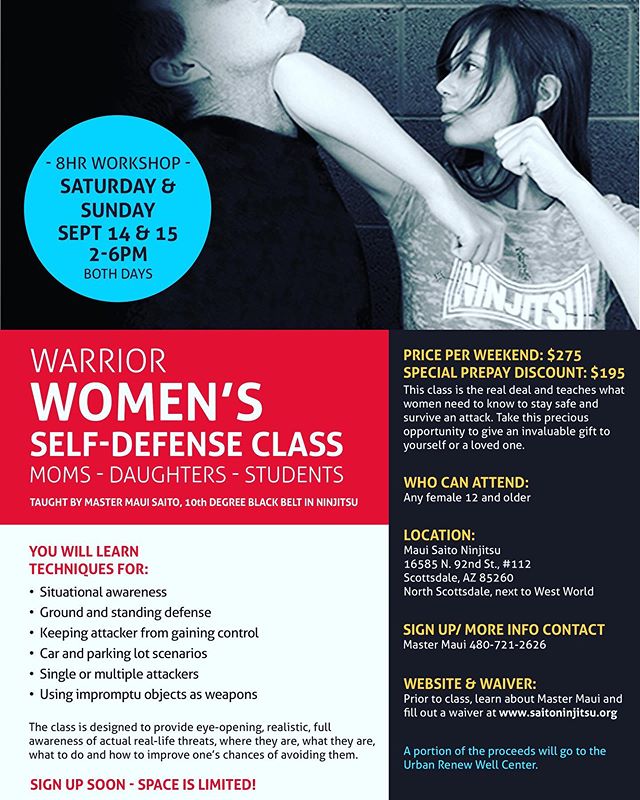 Clicking above photos will take you to our Instagram
FEBRUARY 17th, 2019
Jurassic FIGHT NIGHT: Gila River Arena
Master Maui's Ninjitsu Fighters were back by popular demand!
Master Maui's Ninjitsu Fighters entertained crowds between the Jurassic dinosaur fights, as the dinosaurs returned to fight in the boxing ring again to determine who was the fiercest creature of the prehistoric era. It was the biggest prehistoric event the Valley has ever seen. Consisted of four fights, each including three two-minute rounds. Non-stop, high-energy! The dinosaur winner of the fights was named King of the Continent and awarded the gigantic 9-foot Championship belt with a grand finale laser light show to remember.
September 22nd, 2018
Jurassic fight night 2 event: Rex's revenge at Pangea
Master Maui's Ninja Kids, Ninja Warriors, and Adult Ninjitsu Fighters performed exhibition shows

Thank you… the event was outstanding!
Thank you, to all our students and their families participation and support - both our young students and adults and black belts.
What a great night to remember! I am proud of all my students - those that were able to be in the show, at the show, and support us every day throughout the year! - Master Maui Saito
Thank you!
A job well done to All! It was Outstanding!